Cuddles Bedsheet Features
All round elastic band bedsheet
With our all-round elastic band feature, putting on your bed-sheet will never be the same again as it makes changing bed-sheets easier. The fitted sheet will be very tight fitting and will never be out of place even when you jump on your mattress.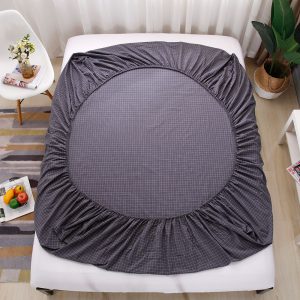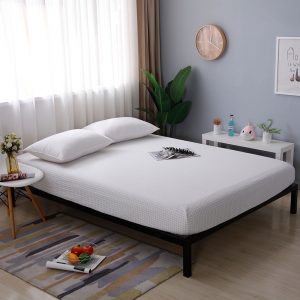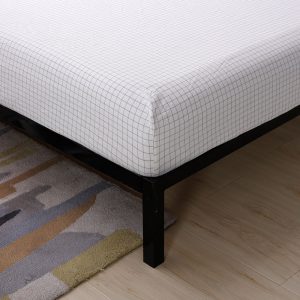 Delicate bag to store your bed-sheet
With every single set purchase of the bedsheet. We will include the Cuddles Bedsheet Bag for you to store your bedsheet. So after washing your linens, you can store it in the Bedsheet Bag and storage will never be messy again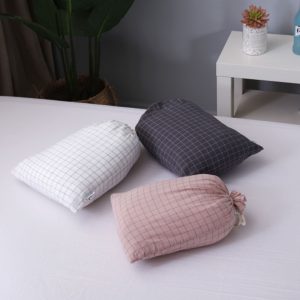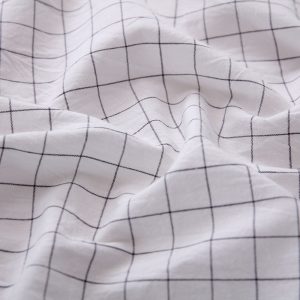 Water washed fabrics
Water washed fabric is used to manufacture our bedsheet. As the material is washed prior to manufacturing of the bedsheet. You are assure that the bedsheet shrinkage is not going to happen as compare to other material.
Another plus point to this characteristic, this material is 100% PURE cotton. As you know, pure cotton bedsheet absorbs superfluous moisture and help you to sleep better. Pure cotton bed linens is also environmental friendly.
Quilt Cover Zip / Duvet Cover Zip
We have chosen YKK Zip to be used for all our Quilt Cover/ Duvet Cover. YKK Zip is well known for its durability. At Cuddles, we ensure the best quality part is used for producing your bedlinen.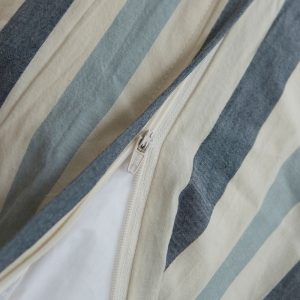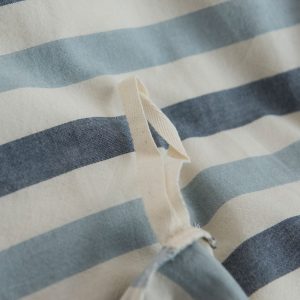 Secure String ( aka Ears ) for Quilt Cover / Duvet Cover
Secure String are found inside the Quilt Cover / Duvet Cover so that you can tie your comforter or duvet and secure it.